Virtual data lakes enable applications to connect to data sources and mix-and-match the data. They provide fine-grained access control so that the owners of the data can control its use. Our vision is to be the premier provider of virtual data lake products and services, and help companies and individuals to share data safely using virtual data lakes.
Data Integration Platform
Applications using virtual data lakes can integrate data from multiple sources, using techniques such as semantic reasoning and AI. The Lacibus virtual data lake implementation is open source and free to use. Lacibus Ltd provides Soda data content management as a cloud service that enables you to view and edit the data being integrated, and to use a low code/no code approach to data operations.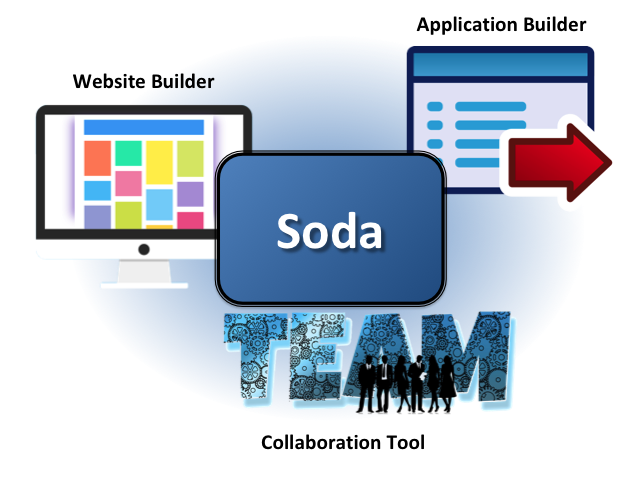 Teamwork
With Soda from Lacibus, a team can create a website to share information. It can restrict access to the team, or to particular team members, create team-specific applications, and publish agreed material.
Applications
Virtual data lakes are ideally suited to applications that need to mix and match data from different sources, such as:
Customer Insights - developing knowledge about customers and potential customers by combining information from enterprise data and external sources such as social media
Supply Management - finding best supply solutions and avoiding problems by analysing information from supply-chain partners.
Open Systems
Lacibus supports open systems and is a member of The Open Group.
This website covers the commercial activities of Lacibus Ltd. See the Lacibus.net website for news and comments about virtual data lakes and related topics, and other non-commercial aspects of our work.